Welcome to Morgridge Commons Glenwood Springs Conference Center
Operated by Colorado Mountain College in partnership with the Garfield County Public Library District
Morgridge Commons is a meeting and learning space that has state-of the-art technology, with a warm and inviting environment that is ideal for productive meetings, training sessions and retreats away from the office.
Meeting rooms are competitively priced for non-profit, government and for-profit organizations.
Most rooms offer natural light and mountain views and the space is enhanced by murals from renowned Colorado artist John Fielder and an onsite art gallery.
Rooms will accommodate a variety of group sizes from small executive meetings, 20-60 people and groups up to 373 people.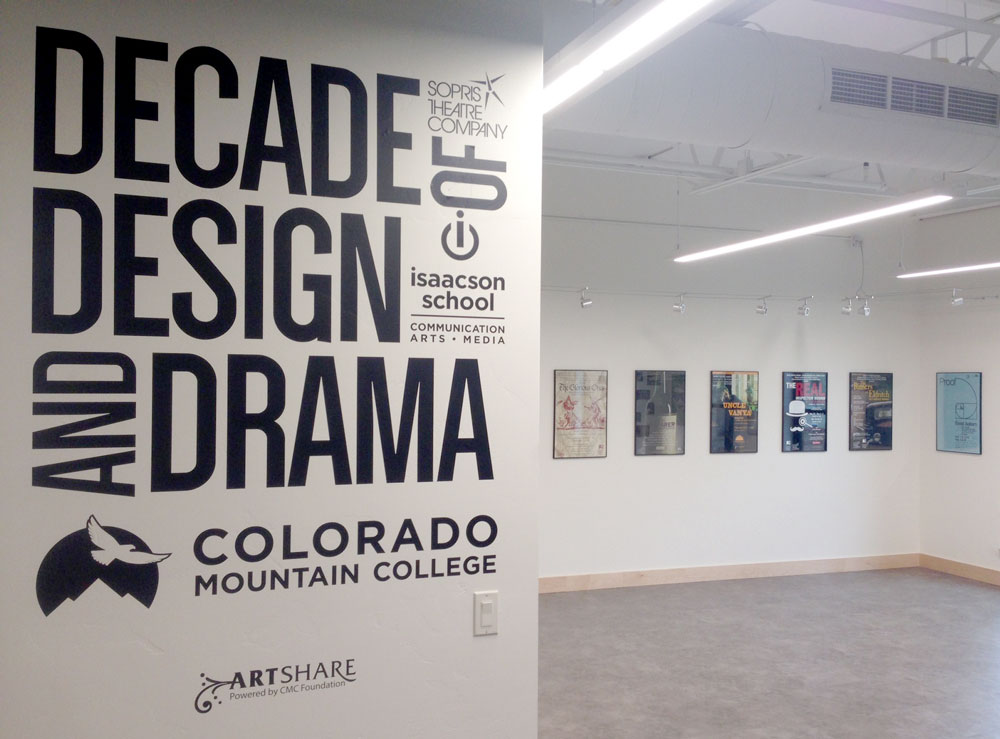 CMC ArtShare Gallery at Morgridge Commons
The CMC ArtShare Gallery is located in Morgridge Commons. We encourage visitors and groups to enjoy the current exhibit while on breaks during the day.